WOMAN & MINORITY OWNED BUSINESS | SERVING WASHINGTON & OREGON SINCE 2003
ABOUT AGS
KEEPING WORKSITES
& WORKERS SAFE
With a committed focus on safety, AGS is an experienced and award-winning Woman & Minority Owned contractor providing traffic control planning and management, signage, and equipment rental to municipal and private project contractors.
Whether your project calls for on-site traffic management or a comprehensive traffic control plan, our expertly-trained traffic control field crews are among the best in the industry and stand ready to create a tailored and affordable plan to meet your company's needs. Our most important service, though, is making sure every commuter and every worker in our project traffic zones stay safe.
From municipalities and State and Federal public works to private labor projects, our clients rely on us for dependable traffic control and road safety services and support in Washington and Oregon – and we deliver!
OUR CUSTOMERS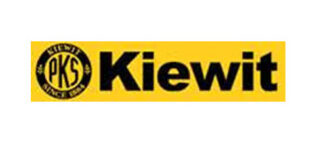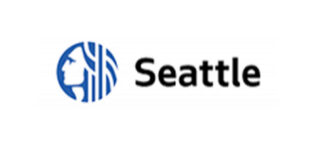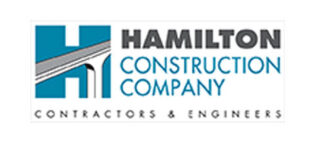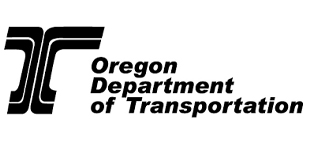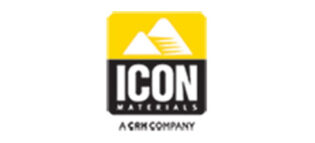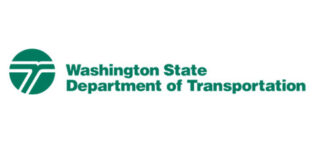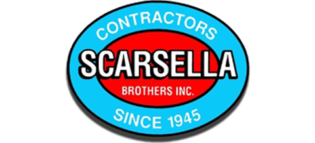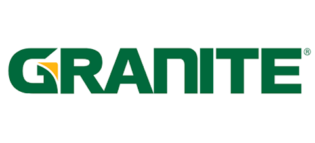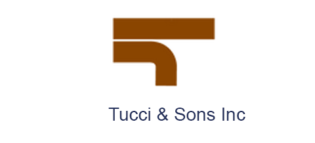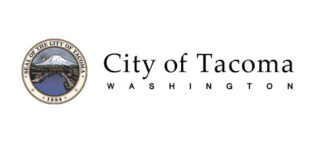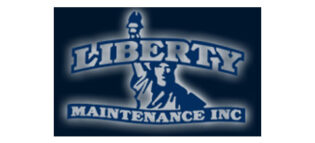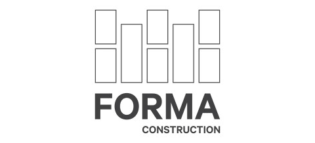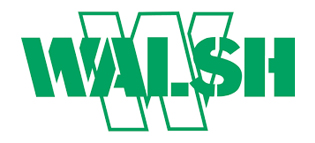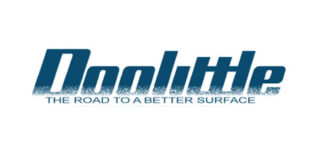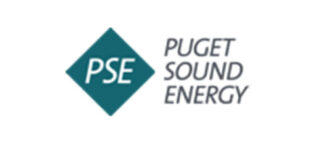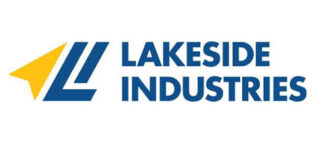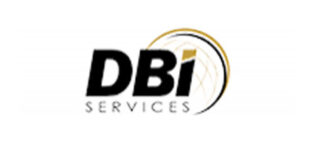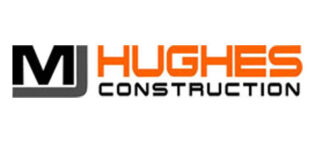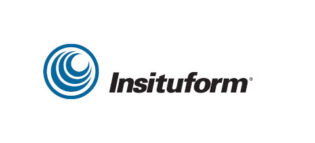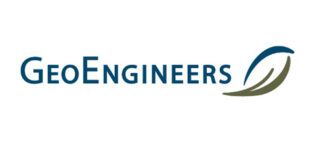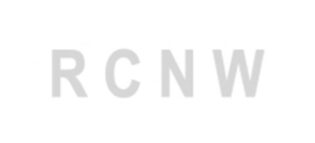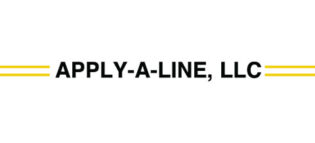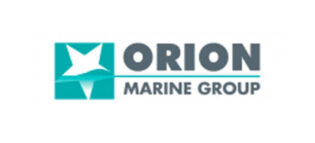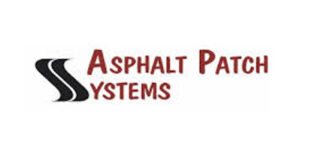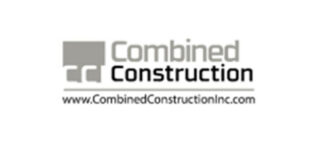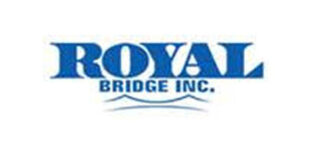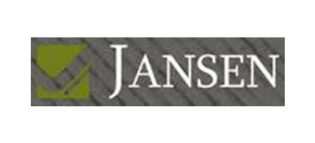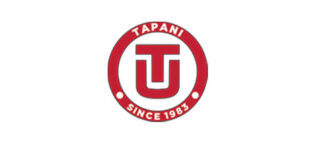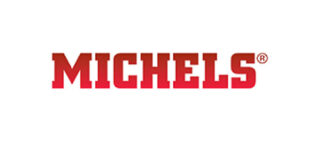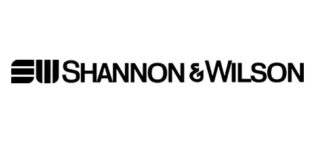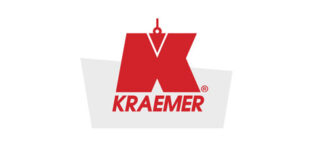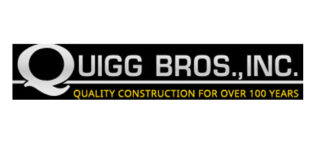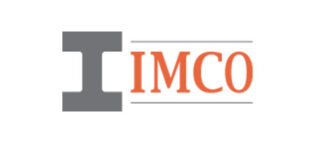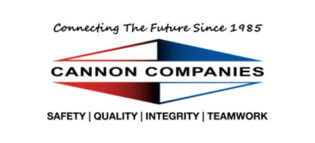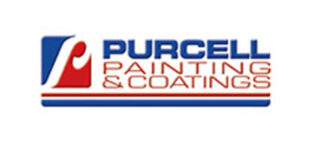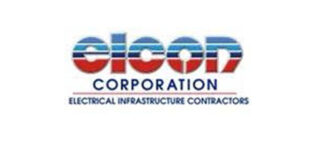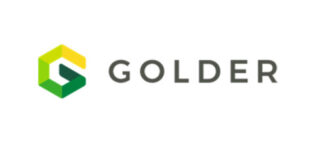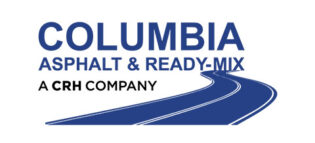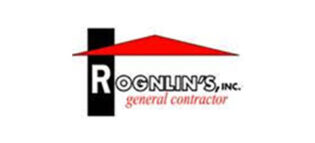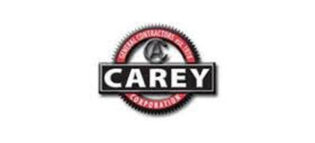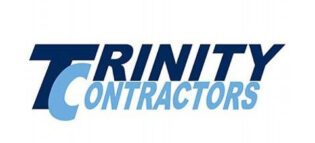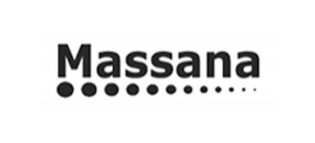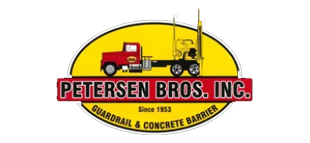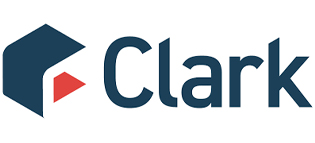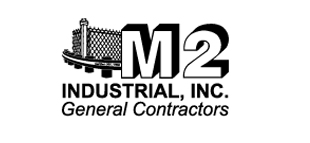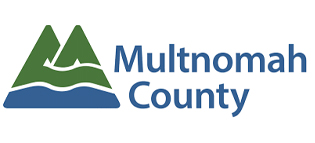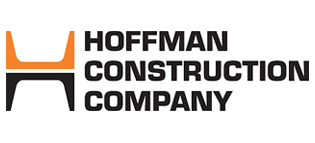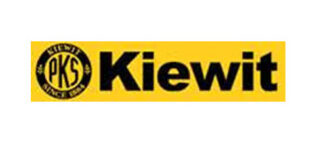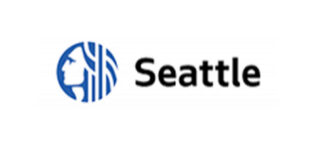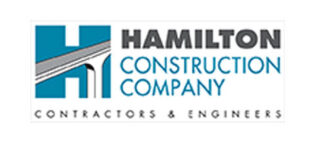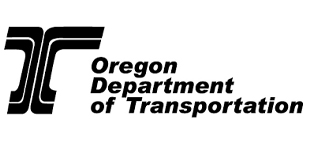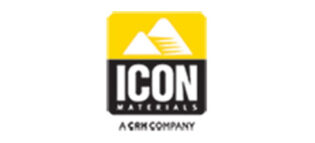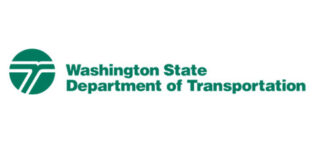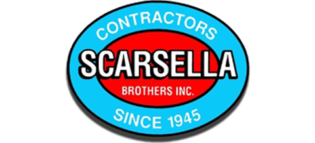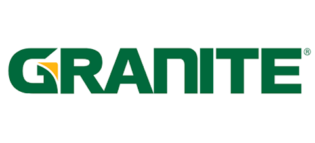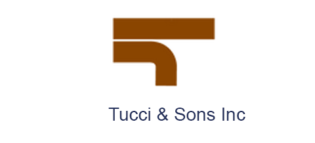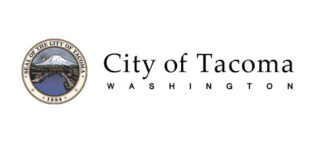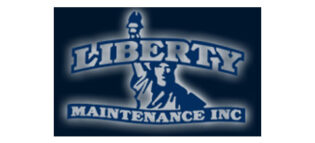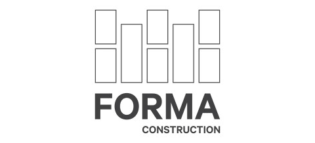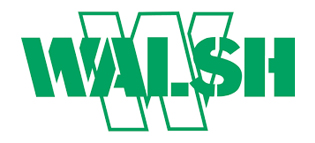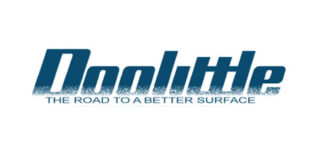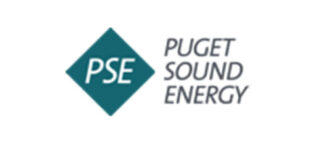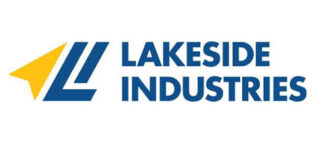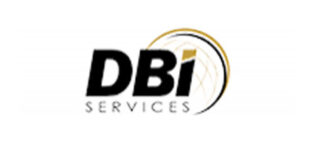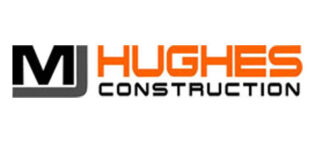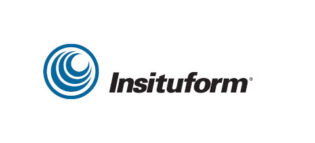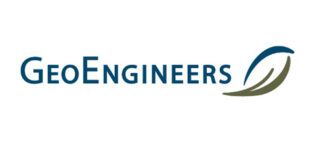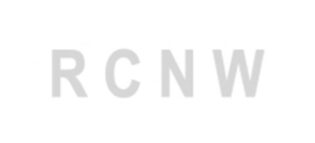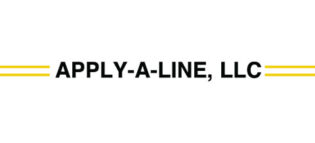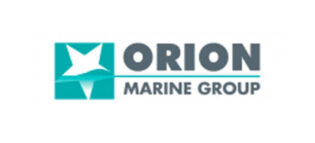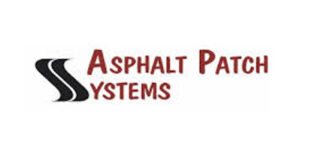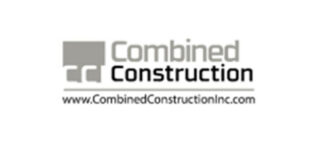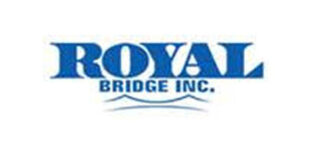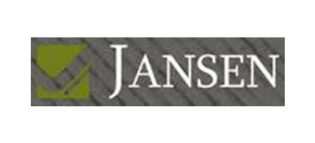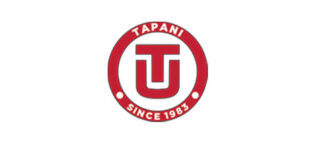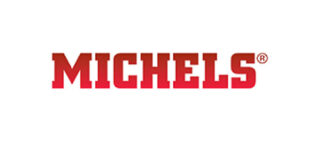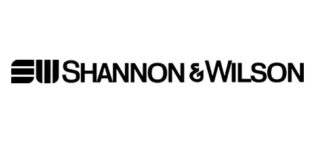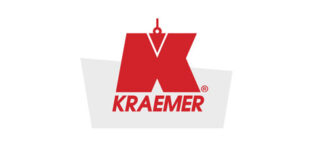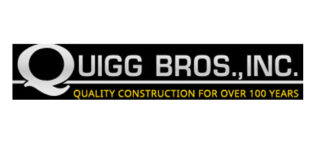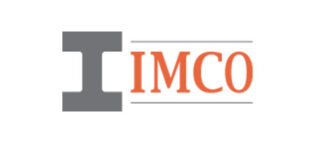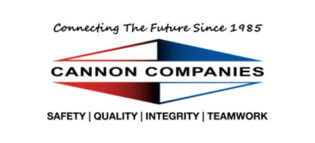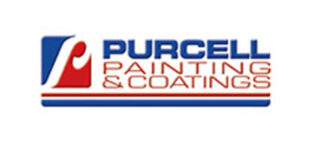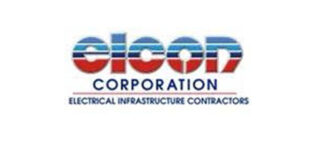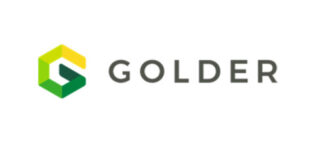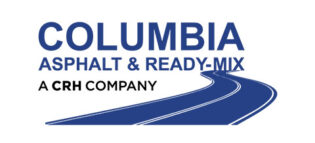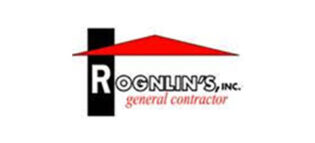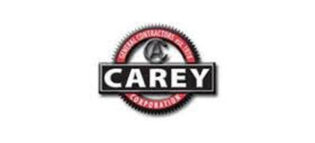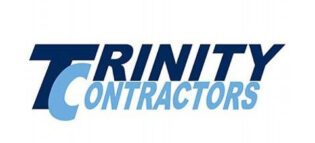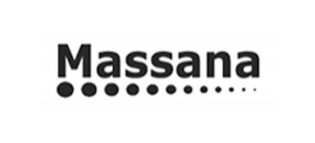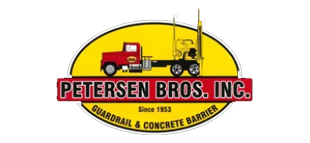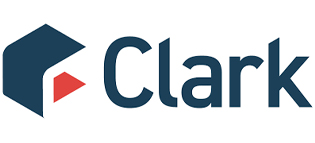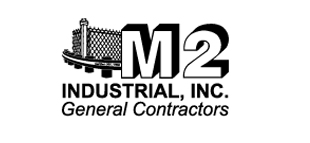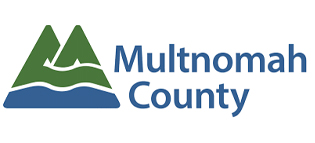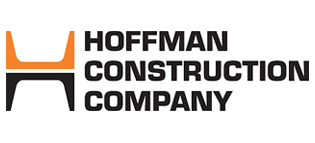 EXPERIENCE
WORKING HARD
AT PLAYING IT SAFE™
Keeping our communities, customers, and employees safe is our top priority. For decades, we've delivered award-winning traffic control and road safety solutions to State and Federal public works, as well as city, county, and private labor works projects in Washington and Oregon.
AGS is a recipient of the prestigious Safety Recognition Award from Washington State Labor and Industries.
Trusted, Experienced
Certified
Safety and knowledge are everything at AGS.
Our team is always abreast of the latest state and federal regulations and we are proud to be both a minority-owned and woman-owned business.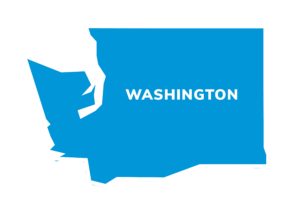 DBE
SBE/Leap (City of Tacoma)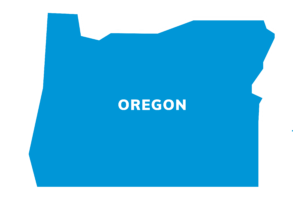 AWARD-WINNING RESULTS
AWARD-WINNING
RESULTS
Safety doesn't start at the job site; it starts with comprehensive training and planning.
We have developed proven systems for pre-jobsite training, as well as any jobsite-specific safety matters that may be needed.
We have an experienced management team that can provide flexibility based upon the specific needs of each stage of your project.
As a certified woman and minority-owned business, we can help ensure that your project Condition of Award requirements are met.
A project can turn costly if the required workers are not onsite when needed.
We take great pride in ensuring that the required workers are ready every day – no excuses.
With decades of project management experience covering a wide variety of roadway projects, we know the importance of delivering the experienced project management for every type of project.
Project safety follows from good hiring practices and training.
We ensure that all AGS team members are properly trained and appreciate the safety processes at all times.
REVIEWS
TESTIMONIALS &
REVIEWS
Great company. Flexible, hardworking, great office and field environment. They take care of their people.
Advanced Government Services were very good to work with and everyone in construction agreed they were great onsite.
I wanted to let you know how great it was to work with your crew, it was a pleasure to work with the entire crew.
I firmly believe, and have told my upper management, that AGS and their crew in particular, have been hands down the absolute best that I've ever worked with.
Hello, just wanted to reach out and let you guys know what an amazing job the AGS team is doing on the street initiative 14.
The one thing I can be precise on is your team has done an excellent job.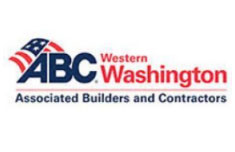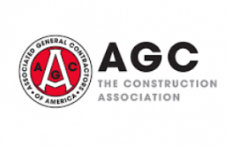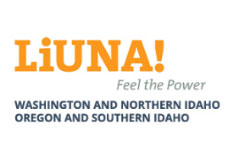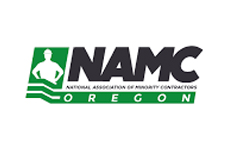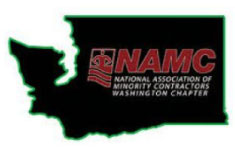 CONTACT
CONTACT
US
"*" indicates required fields