Business Leadership Seminar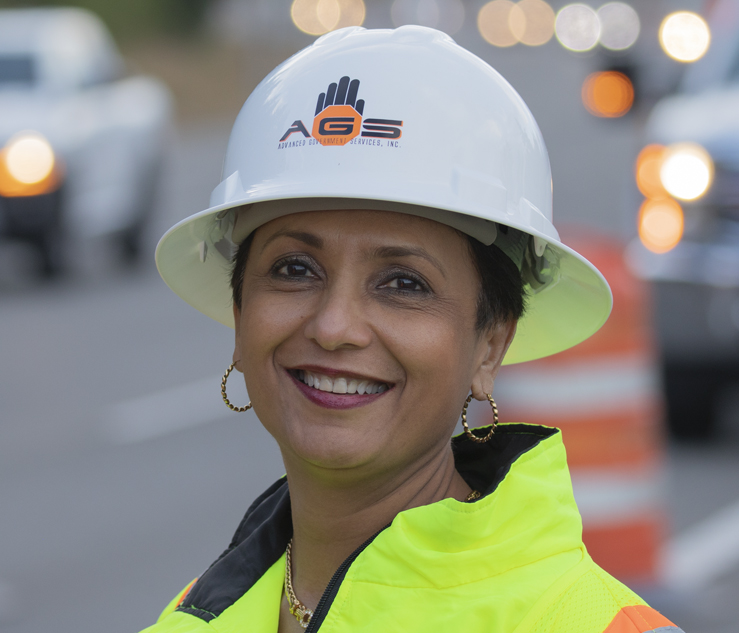 Our President Arti O'Brien was a featured speaker at a panel discussion on what leadership traits are imperative to building strong management skills and leading successful teams.
As we continue to recover from this pandemic, strong leadership is needed now more than ever. From the corporate and small business community to non-profit organizations and working professionals, building a cohesive team, and working towards a common goal is key to getting us into that next phase of recovery.
Seminar Video: