Puget Sound Business Journal's Women of Influence honorees for 2021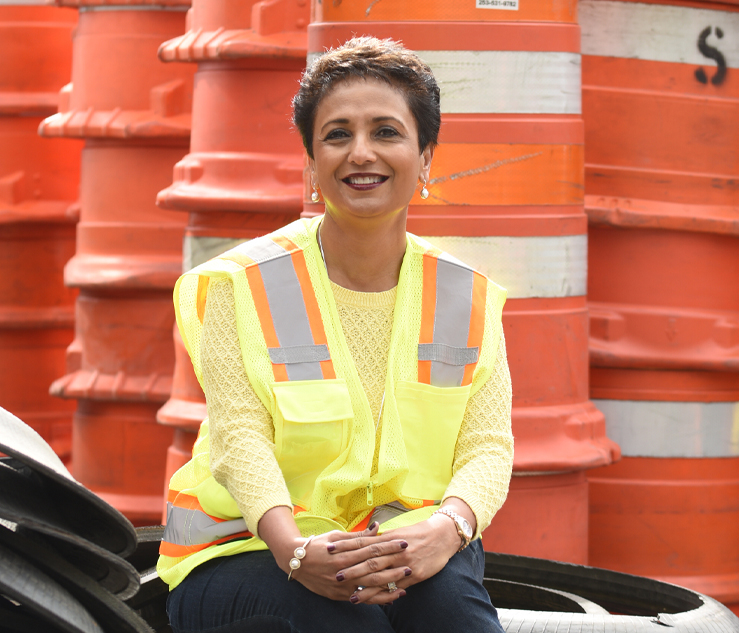 Our President, Arti O'Brien, was selected as one of the 15 honorees for the prestigious Women of Influence award. Puget Sound Business Journal and a panel of judges made their selection from a pool of over 200 candidates in the region to select the best of the best.
As Owner and President of Advanced Government Services, Inc. (AGS), Arti O'Brien acquired AGS in late 2016 and is headquartered in Tacoma, Washington. Founded in 2003, AGS provides end-to-end traffic control and road safety services on roadway construction projects across Washington, and has recently expanded into Oregon. AGS is both a Federal and State certified DBE and WBE in both Oregon and Washington. Prior to acquiring AGS, Arti had a 30-plus year career in the tech industry – holding positions with Motorola and HTC. Arti felt the pull of entrepreneurship and decided to jump across industries to bring her decades of business development experience to AGS.