Arti O'Brien encourages would-be entrepreneurs to begin in the corporate world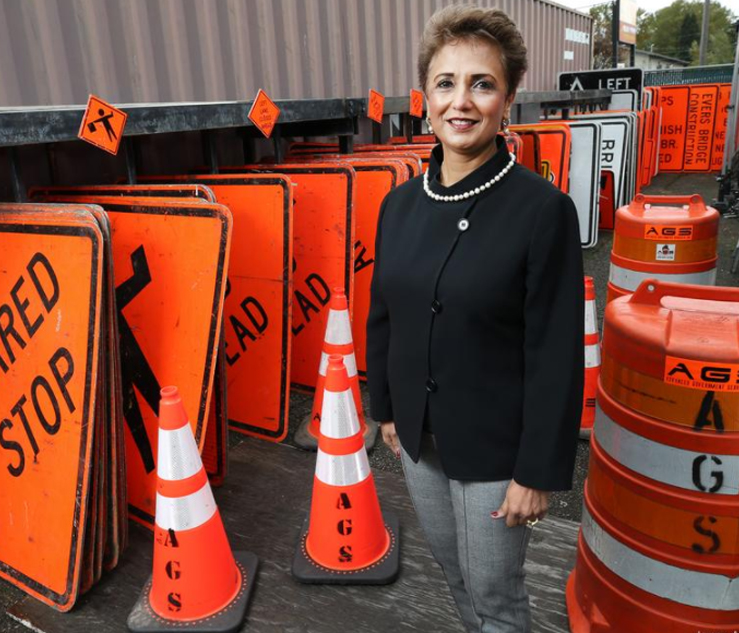 Arti O'Brien is president and CEO of Advanced Government Services, a company founded in 2003 but that she acquired in 2016.
"We work within the construction industry and provide full traffic control services to public works, heavy civil road construction projects," she said. "I not only run the business but set the vision and strategy for the next five years and beyond."
She says watching her team at AGS grow professionally year over year is what fuels her every day.
Profile Article: https://bizj.us/1qctkd
Recording Link: To watch the recording: https://us02web.zoom.us/rec/share/i4uvpVkePTJ29NbqnfXN6jBsgcqrwM05CpiKlTbuzvRglQjegdeOtcq3J-82lNHr.DbStCuHUBQY96K5p