section-6f130f9
Project

Description
Advanced Government Services was subcontracted by NW Construction/WSDOT to provide full service traffic control for the I90 Raging River Stormwater Retrofit project. This project had multiple work zones along both EB and WB I90 with crews performing erosion control, roadway excavation and clearing/grubbing. AGS was proud to work with NW Construction and WSDOT to safely manage all aspects of traffic control for the project.
Resources
Crew size up to 8
3 TMAs
2 crew trucks
Multiple Arrow Board/PCMS
Multiple lane closures done nightly
Project Images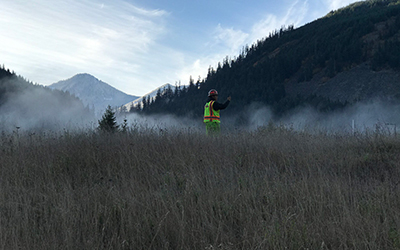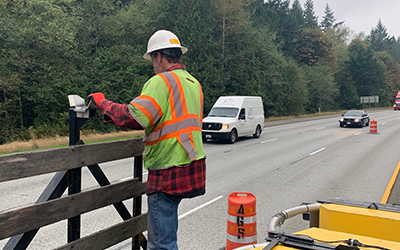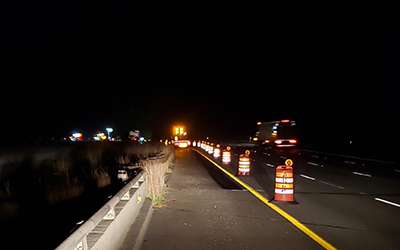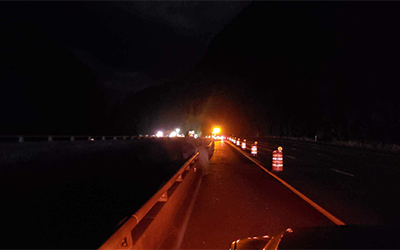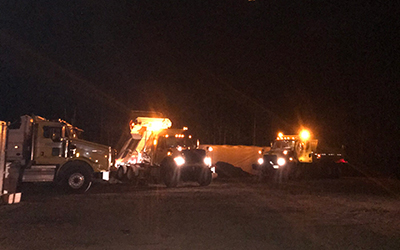 Videos
Client
NW Construction/WSDOT
Duration
Sept 2020-Nov 2020
Scope Of Work
Mainline I90 lane closures.
0.00 average based on 0 ratings