section-6f130f9
Project

Description
Advanced Government Services was subcontracted by ElconCorp to provide full service traffic control for the I-90 Ramp Meter Enhancements project. AGS conducted daily closures along I-90 for ElconCorp's crews to safely access their work zones.
Resources
Crew size up to 6
PCMS
Arrowboards
multiple work zones on I90
Project Images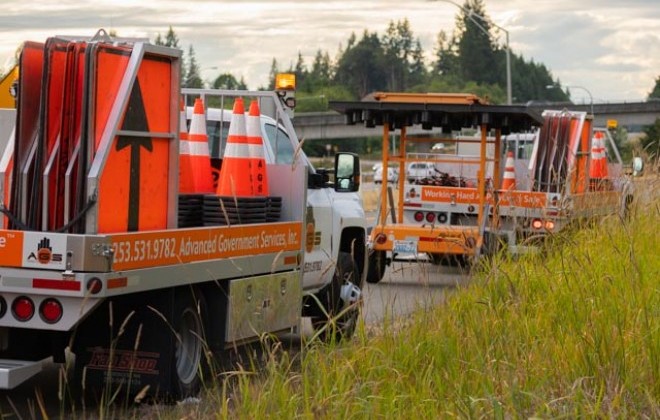 Client
Elcon Corporation/WSDOT
Duration
Feb 2020 - July 2020
Scope Of Work
Shoulder/Lane and ramp closures.