section-6f130f9
Project

Description
Advanced Government Services was subcontracted by Liberty Maintenance Inc to provide full service traffic control for the SR99 bridge painting and paving project in downtown Seattle. The scope of the project consisted of cleaning and repainting the bridge followed by paving. AGS proudly served on this project from beginning to end, over 2 years of work. Crews were deployed to conduct day and night flagging as well as single and double lane closures of SR 99 with TMA coverage. 4 separate full weekend closures were done squeezing the normal 6 lanes of traffic down to only 2.
Resources
Crew size up to 11
Multiple TMAs
Class A Signage
Project Images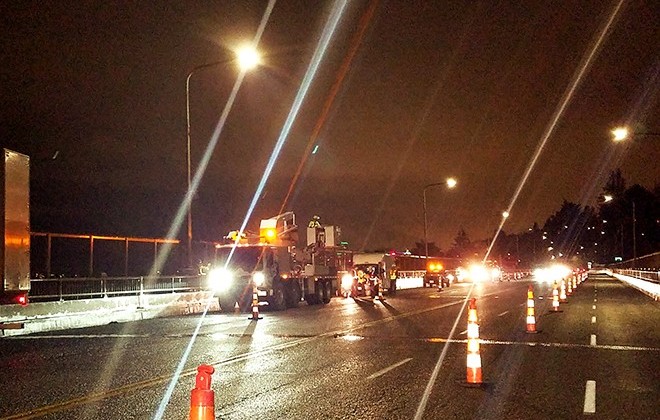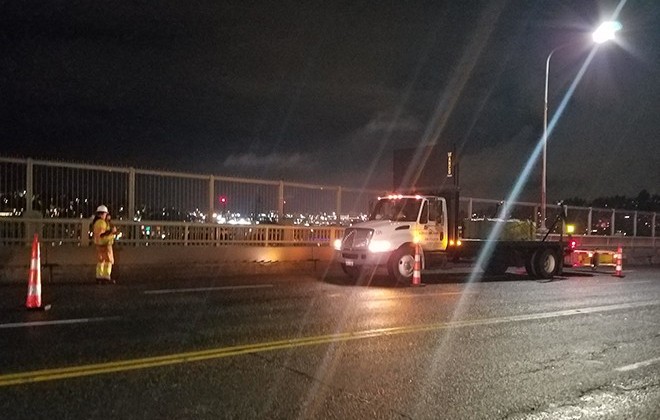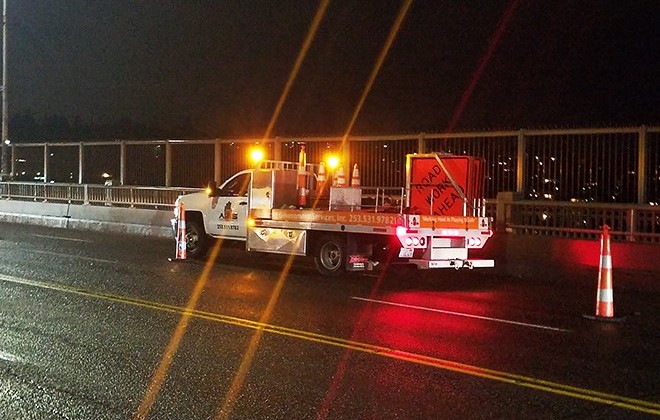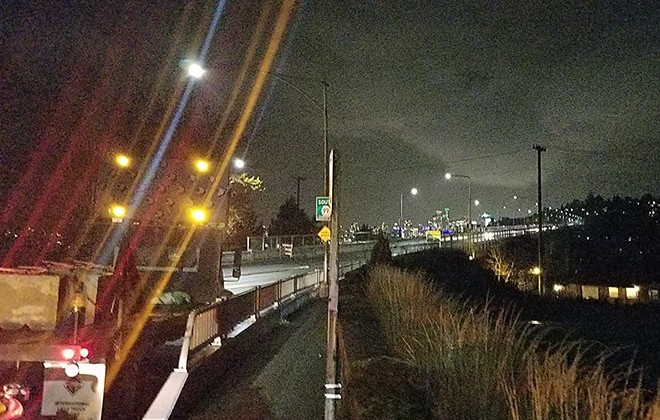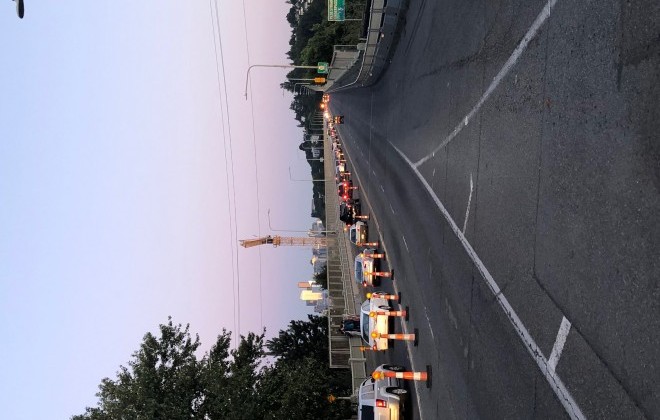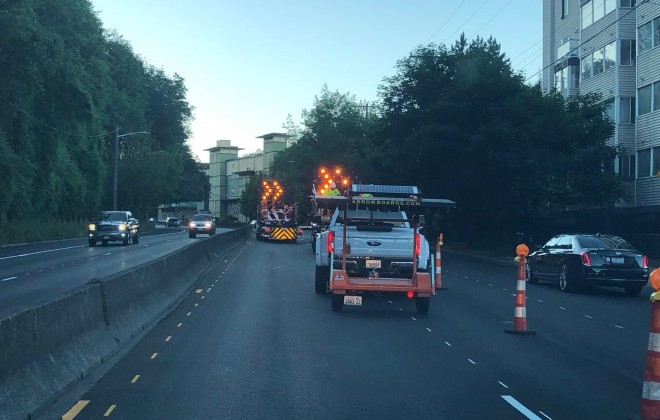 Client
Liberty Maintenance Inc.
Duration
Apr. 2018 - June 2020
Scope Of Work
Flagging, Night flagging, lane closures with TMAs and WSP.