section-6f130f9
Project

Description
Advanced Government Services was subcontracted to provide full service traffic control  for the I-5 SB, 236th St SW project. This project involved pavement repair for junction boxes and grates as well as restriping. AGS deployed a team to conduct single and double lane closures on I-5 SB to create a safe work zone for the repairs.
Project Images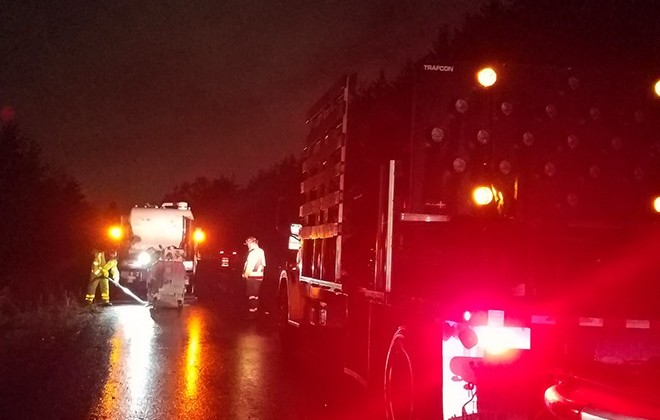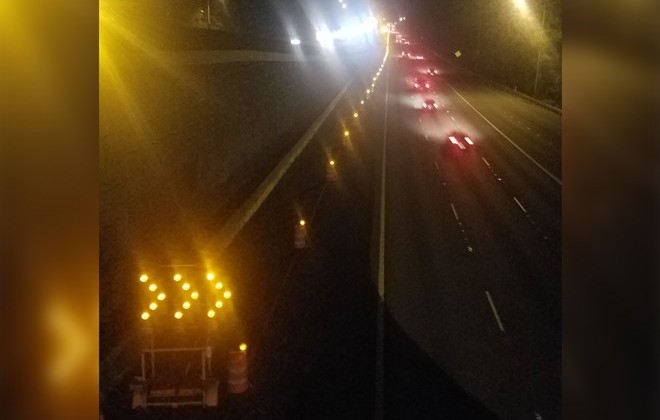 Client
WSDOT/MCE
Duration
Oct. 2018 - Oct. 2018
Scope Of Work
Mainline I-5 work including multiple lane and ramp closures.