section-6f130f9
Project

Description
Advanced Government Services was subcontracted to provide full service traffic control for the I-405, SB SR 900 to Coal Creek Pkwy project in Bellevue, WA. This project consisted of repaving 6 miles of the outside lane of I-405 SB from Coal Creek Pkwy to SR 900. AGS deployed a large team nightly for over 5 weeks equipped with up to 6 TMA's to conduct lane and ramp closures to open up a safe work zone for the paving crews.
Resources
Crew size up to 14
Up to 6 TMAs
Multiple Arrow Boards
Multiple PCMS Boards
Project Images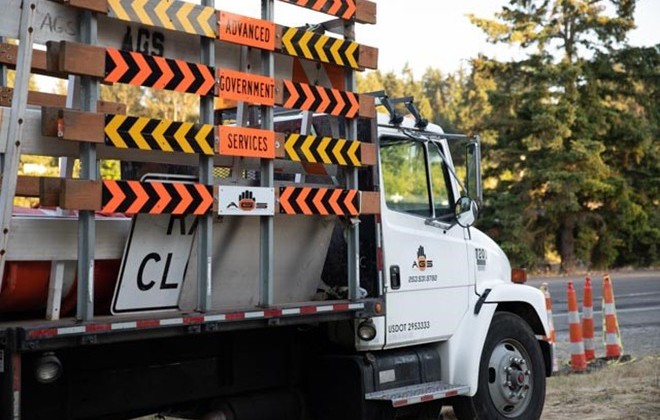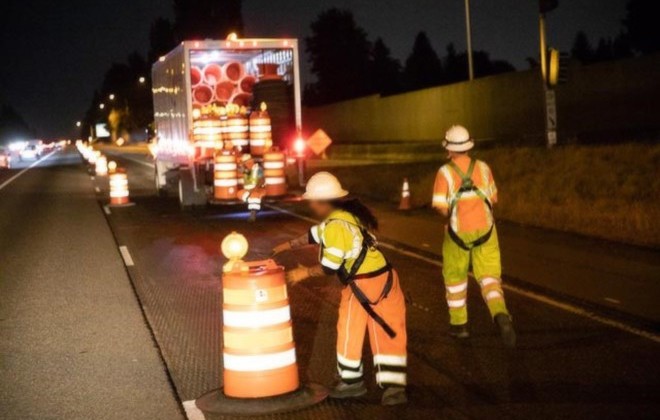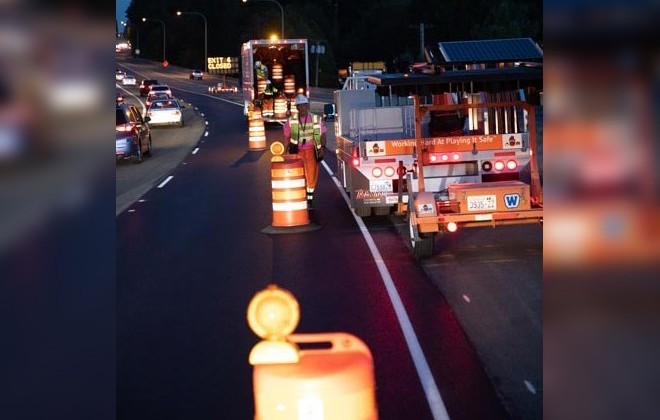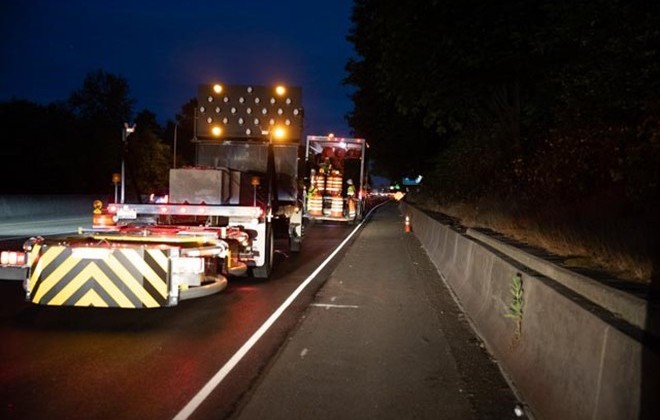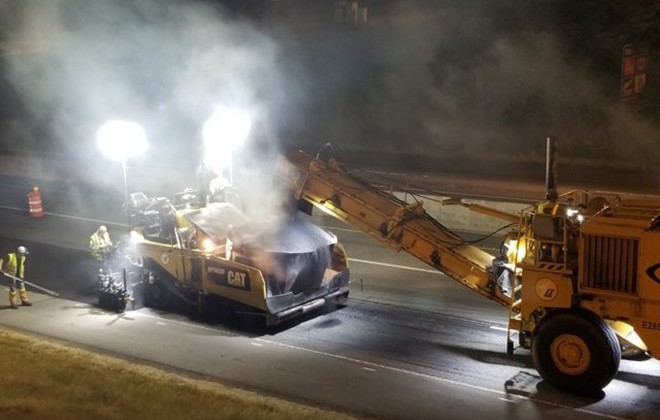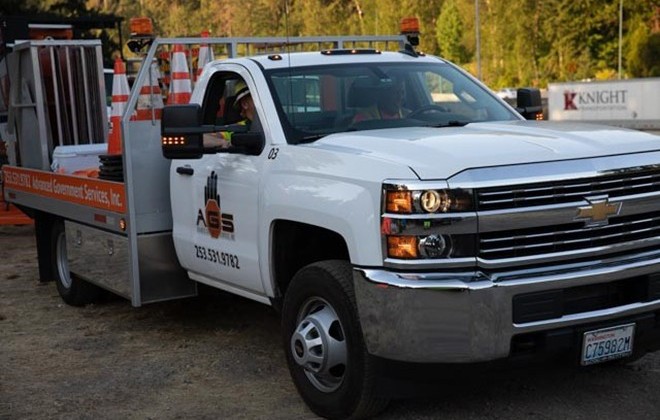 Client
WSDOT/Lakeside Industries
Duration
Jun. 2018 - Aug. 2018
Scope Of Work
Mainline I-405 work including multiple lane and ramp closures.