section-6f130f9
Project

Description
Advanced Government Services was subcontracted to provide full service traffic control for the SR 14 Cliffs Rd pavement rehabilitation project. This project involved grinding, chip seal and paving of 26 miles along SR 14. AGS deployed a massive team to handle the multiple work sites and installation of over 1,100 sq. ft of class A signage in the basalt and rocky terrain. Traffic control included TMA work, multiple pilot cars and flagging operations to cover the incredibly long work zones within the project.
Resources
Crew size up to 16
TMA Work
Class A Signage
Project Images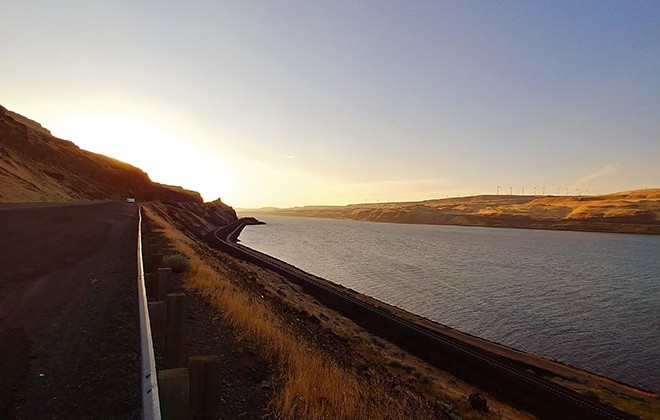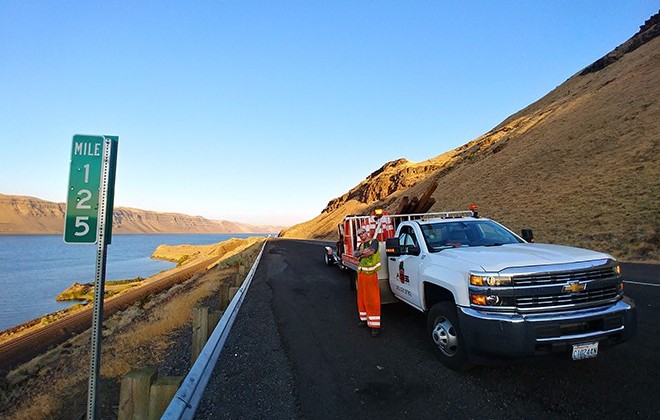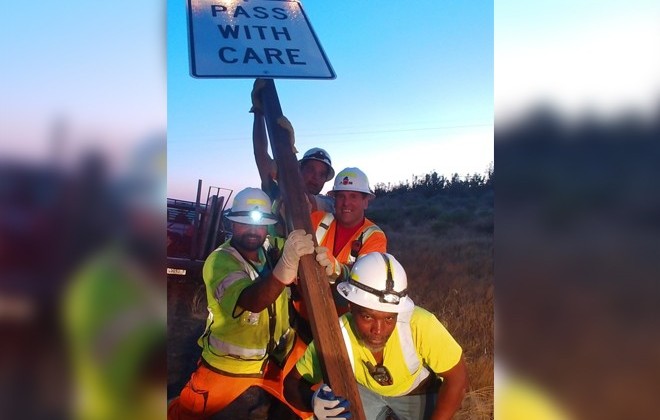 Client
WSDOT
Duration
Aug. 2018 - Aug. 2018
Scope Of Work
Shoulder and lane closures. Pilot car operations, TMA operations, Class A Signage.