section-6f130f9
Project

Description
Advanced Government Services was subcontracted by Shannon and Wilson to provide all traffic control for their geotechnical borings done for the Tacoma Dome Link Extension project. AGS conducted lane closures of arterial streets as well as mainline I-5 to open up safe work zones for Shannon and Wilson to perform their drilling and testing.
Resources
Project Images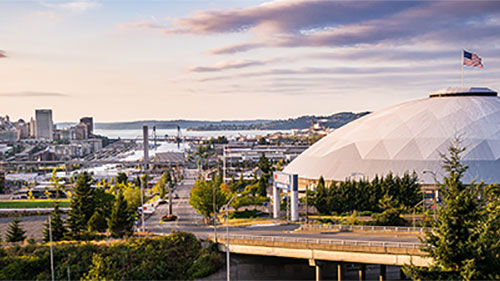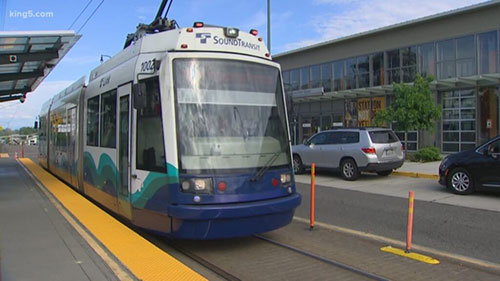 Client
Shannon and Wilson/Sound Transit
Duration
March 2019 - Ongoing
Scope Of Work
Lane closures of both arterial streets and I-5.