section-6f130f9
Project

Description
Advanced Government Services was subcontracted by ElconCorp to provide full service traffic control for the King County ITS improvements project. AGS conducted various lane closures along SR 202 and intersecting streets to provide safe work zones for ElconCorp's crews.
Resources
Crew size up to 7
TMA
PCMS
Arrowboards
UPO(s)
Project Images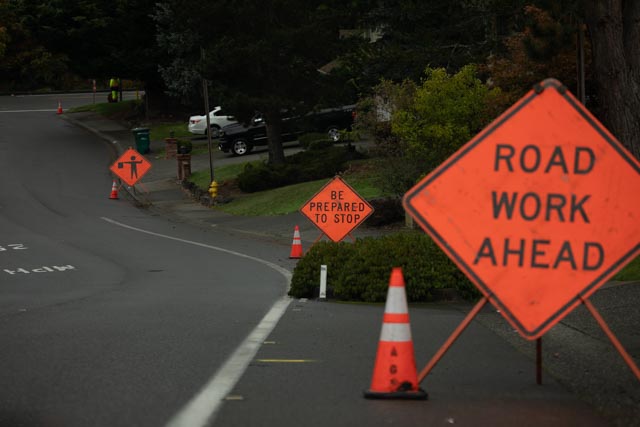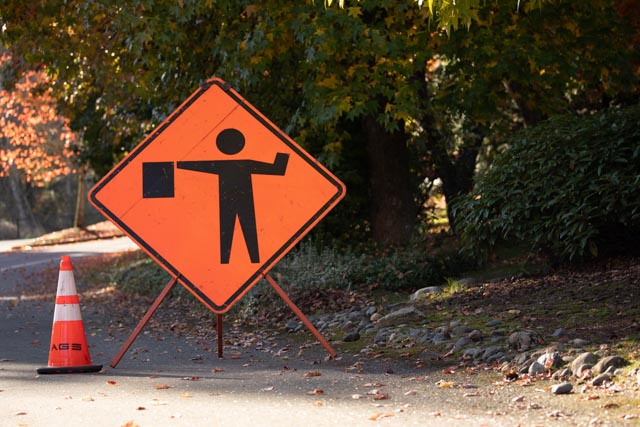 Client
Elcon Corporation
Duration
Sept 2020 - Jan 2021
Scope Of Work
Lane closures of SR 202 and flagging at various locations.