section-6f130f9
Project

Description
Advanced Government Services was subcontracted by C.A. Carey Corp/WSDOT to provide full service traffic control for the SR 99 NB Duwamish river bridge select grid deck replacement project. The projects directive was to replace deck panels on the NB span of the Duwamish river bridge. Nightly closures of the northbound span of the bridge were done by AGS with extensive detours. This project was under close eye because of the current closure of the West Seattle Bridge and AGS was proud to execute flawlessly.
Resources
Crew size up to 13
4 TMAs
3 crew trucks
Multiple Arrow Board/PCMS
Extensive Detours
Project Images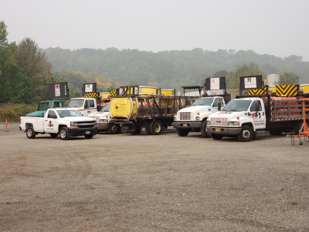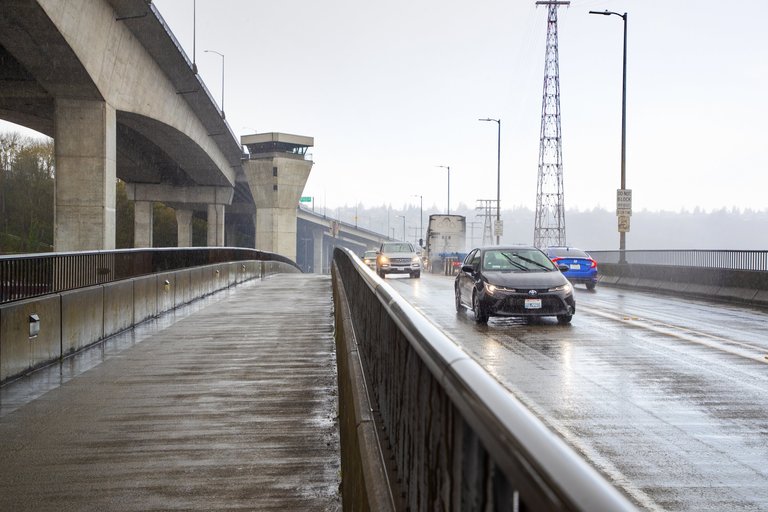 Client
C.A. Carey Corp/WSDOT
Duration
July 2020-Sept 2020
Scope Of Work
Mainline SR 99 lane and ramp closures.